This week includes flavours from around the world. Mexican, Thai, Chinese and American! As always the recipes are gluten free, dairy free and primarily clean, whole foods.
Mex

i
can
For gluten free, use corn tortillas, lettuce wraps or simply in a salad. Skip the cheese for dairy free and add on extra toppings like avocado, green onion and tomato or maybe a home made Pico De Gallo.
I use this homemade taco seasoning. Double or triple the recipe to store in a jar for any time you need it.
Taco Seasoning
2 tsp chili powder
2 tsp cumin
1 tsp salt
1/2 tsp pepper
1/2 tsp paprika
1/4 tsp garlic powder
1/4 tsp onion powder
1/4 tsp dried oregano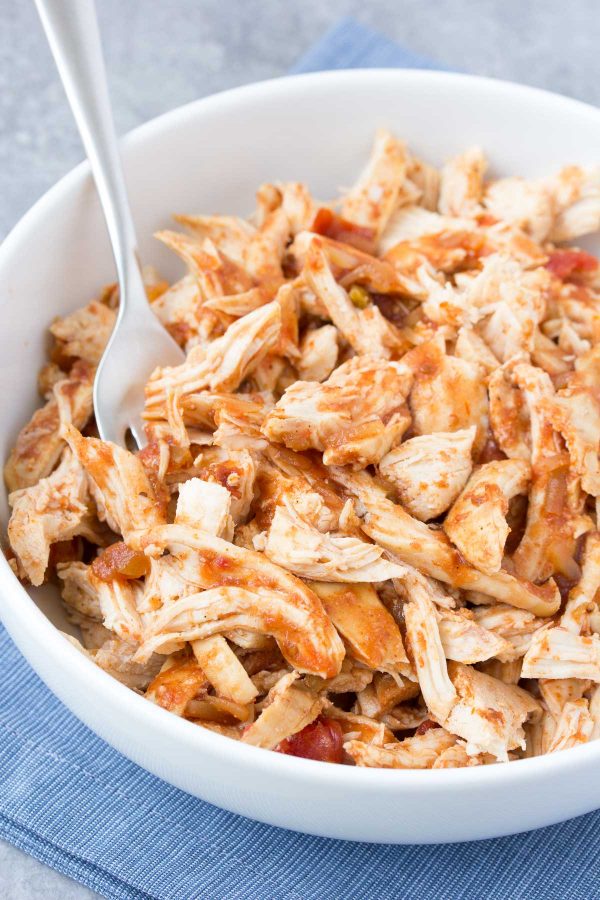 ---
---
Th

ai
Meatless Meal – Crunchy Thai Cashew Rice Salad
This recipe but with this Peanut Sauce
Save some of the peanut sauce for your spring rolls the next night.
---
Chinese 
I don't actually follow a recipes. I usually use sliced avocado, cucumber sticks, carrot sticks, and either canned salmon, crab meat or leftover chicken. Use peanut sauce from previous meal.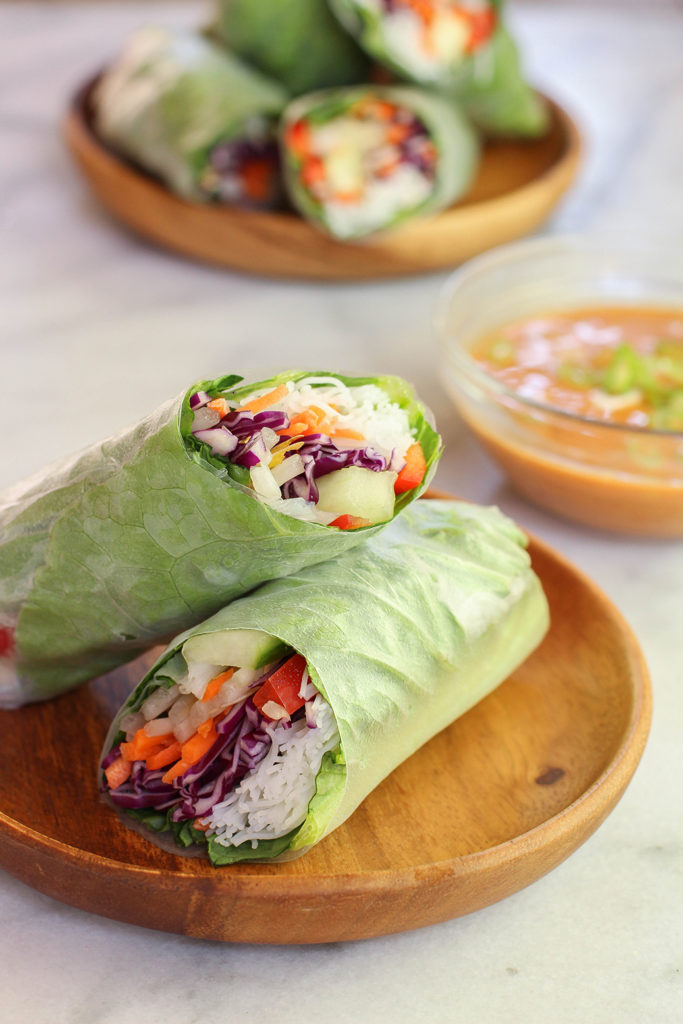 ---
Am

er

ica

n

If I decide I don't want the hassle of breading the chicken, I will just slice the chicken, brush with olive oil, and season with garlic powder, onion powder, salt and pepper and they are still great for dipping.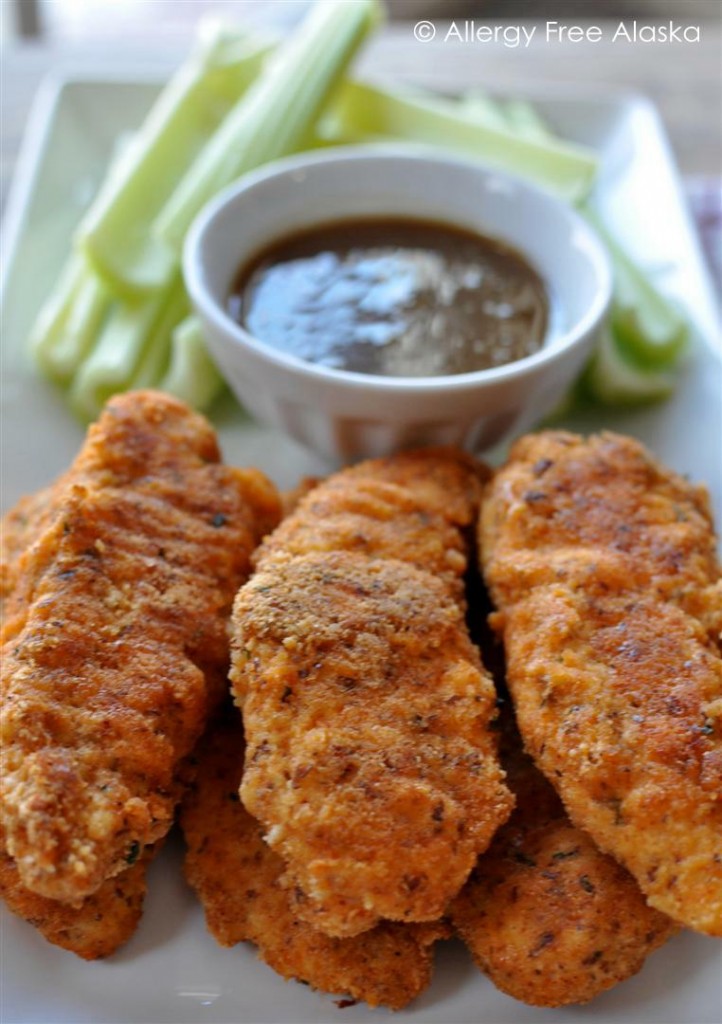 What are you making this week? Comment below or share over on our Facebook page.
Interested in one on one coaching? Contact me before the end of September and get $20 off!
SaveSave
SaveSave