"If you fail to plan, you plan to fail"….that's how it is in our house anyways. I like to plan out 4 meals each week. The other nights are leftovers, eating out or grabbing something from the freezer. As always, the recipes are gluten free, dairy free and packed with nourishing whole foods!
Two great recipes to choose from Joyous Health Mac N Cheese or Detoxinista Mac N Cheese
Note: I've made these without nutritional yeast and it still has a nice flavour and creamy texture. The Nutritional yeast does add a little bit of cheesy flavour however. So you can omit if you don't have it.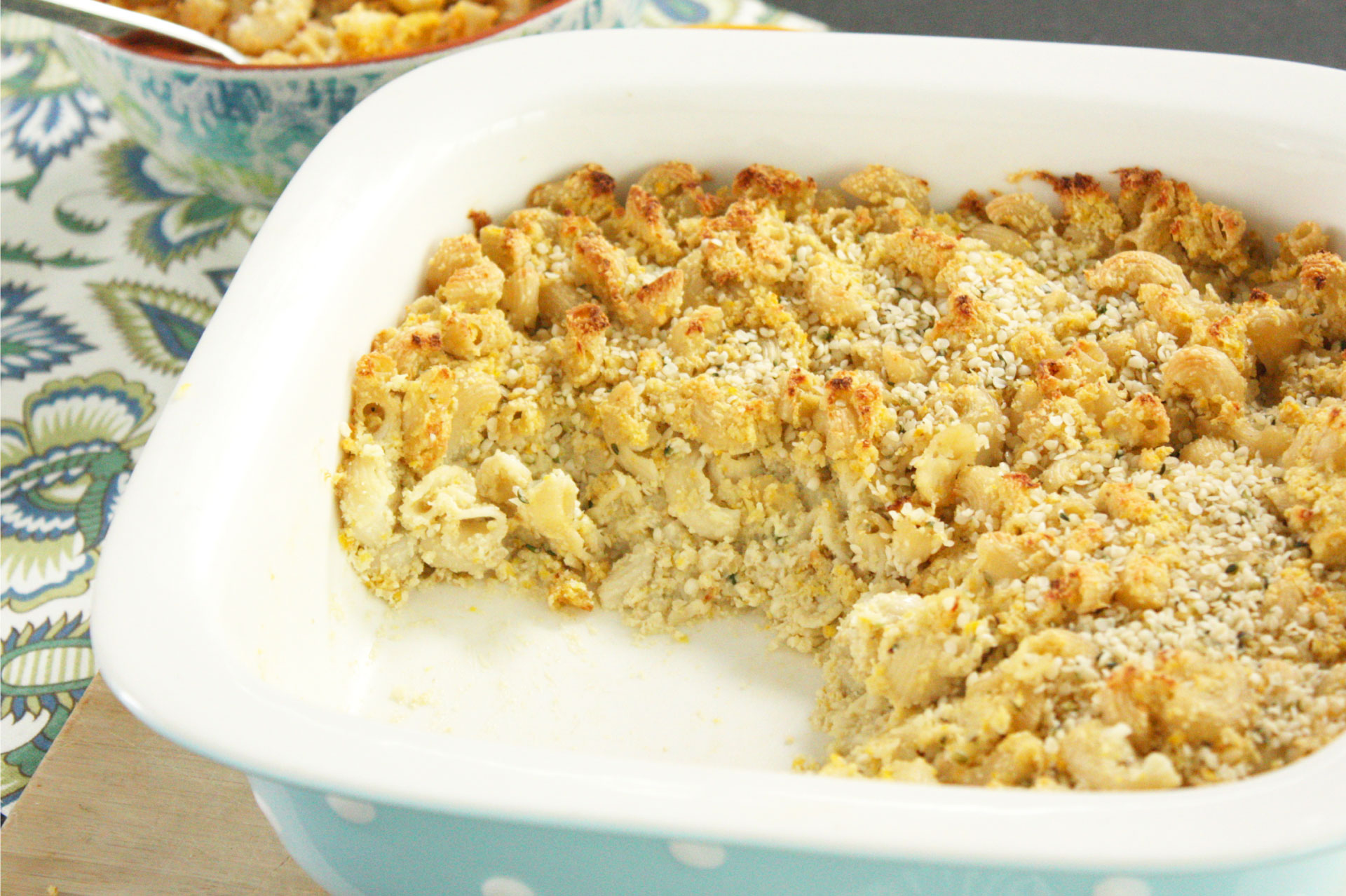 This is  a good opportunity to use up fridge leftovers. Use your rice from last night's meal and a base of greens. I also like to add sliced avocado, chickpeas (drained and rinsed), soaked, chopped walnuts (soak 1 hr-12hrs – drain and rinse), and any other veg chopped or shredded (like carrots, cabbbage…). Use a homemade dressing or simply olive oil and sea salt and pepper.
Rainbow Salad with choice of baked salmon or chicken
The rainbow salad is a favourite of ours and was inspired by a Trader Joes salad that I loved when we travelled to Palm Springs. You can get the recipe in my free "Get Your Energy Back" Ebook. While you are making it, set out a couple extra containers and make extra rainbow salads for quick and healthy lunches for the next few days.
Have a great week soaking up that beautiful June sunshine!
Wait….why not up your game with our free smoothie-a-day challenge!?! Challenge yourself for the next 30 days to drink 1 nourishing smoothie each day. Get your FREE CLEAN AND SIMPLE SMOOTHIES EBOOK and all the details here.