I like to make healthy eating as simple as possible. I plan my meals out so that I'm in the kitchen as little as possible. Although each day is a new meal you are either using some leftover ingredients from the previous meal or you are prepping a little extra of something for next day's meal. I generally plan out 4 meals each week. The remaining meals are either leftover days or grabbing something quick from the freezer.
With this warm weather I'm craving fresh food like salads a little more …and BBQ'd chicken! This week is summer inspired with more fresh vegetables and summer flavour!
---
This Week's Plan:
---
Meal 1: Grilled Chili Lime Chicken Fajita Salad – make extra chicken for Meal 2 and while you are washing up lettuce, set aside extra for meal 2.
---
Meal 2: BLT Summer Rolls – add in leftover chicken from Meal 1 (to make things really quick, you can omit the bacon if you like) *for dairy free – replace the creme fresh (sour cream) with either Veganiase or dairy free unsweetened yogurt (like coconut yogurt)
---
Meal 3: Blackened Salmon With Mango Avocado Salsa with a side salad and side of rice (make extra rice for Meal 4 Burrito Bowl) *chop up extra lettuce for tomorrows meal
---
Meal 4: Burrito Bowl (optional vegan or pork) – using leftover rice from Meal 3. Make it a pulled pork burrito bowl using this slow cooker pulled pork recipe or make  it vegan and using black beans.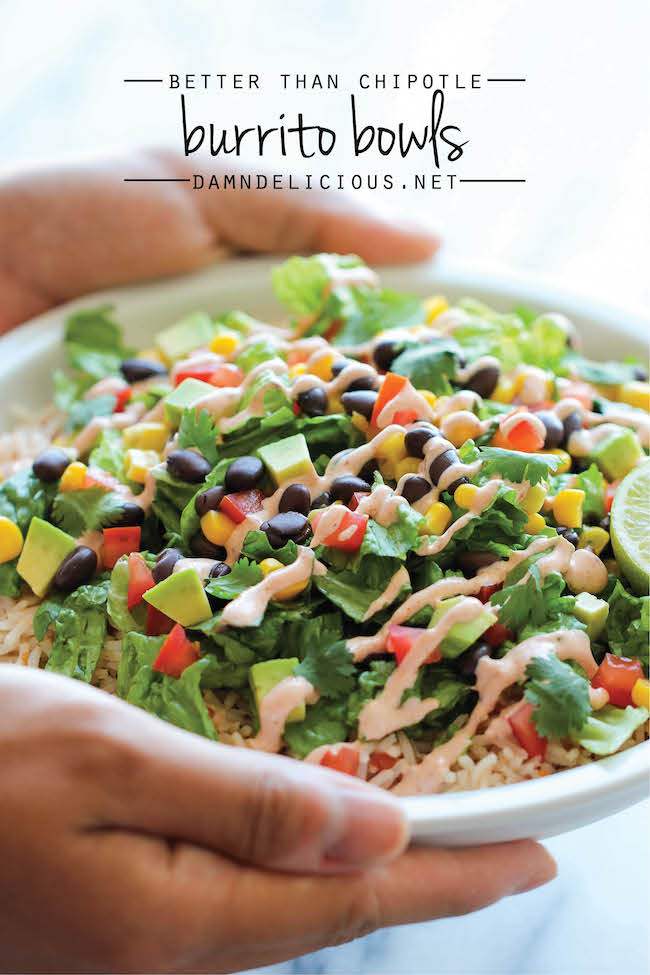 ---
Every spring and fall a group of mamas like you get together (virtually) and for our 7 day cleanse.Our next one will be running soon! It's 7 days of whole foods designed in a way to gently detox the body. You will have lifetime access to this twice/year run group cleanse that you can also do anytime on your own. Join in and get daily support from me, a registered nutritionist and from other mamas like you. Click below to get on the VIP waiting list to be notified of our limited time discounts.
No more intense cravings. More energy. Clear and glowing skin. Less gas and bloat.
You nutritionist, health coach and fellow mama,